Adaptation and Creativity
Feelfine was founded in the year 2008 by Tiziana Marino. After a long experience in such international agencies as Hogg Robbinson and Leo Burnett, Tiziana decided to assemble a Team of collaborators in order to create Corporate projects together with her Clients.
Creating contents and business strategies to share with our target audience, moving the participants and leaving them with an unforgettable experience; possessing an overall vision of each and any project and meeting all deadlines- while considering any alternative or problem concerning the desired effect – updating with speed and precision while managing Scientific Committees and Delegations in Congresses, utilizing passion and curiosity to create experiences which allow us to know and grow…these and other kinds of expertise are a fundamental part of our profession.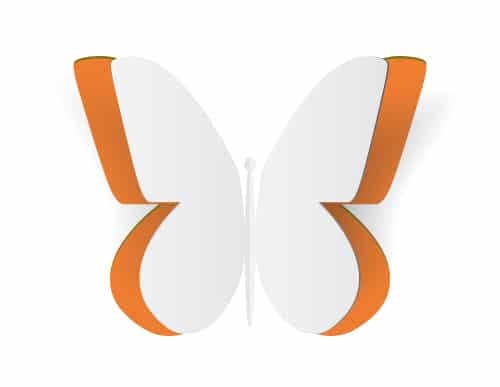 Feelfine is a travel agency, as well as an event management agency. It was founded in 2008 by Tiziana Marino who, after working at Leo Burnett, wanted to create and transform communication and emotion into events, together with her Clients.
The professionals who work in our agency allow us to "navigate" in the multifaceted world of communication and creativity for corporate clients, in conjunction with the world of traveling and discovering distant and different destinations. To make another example, we also cover the area of medical congresses, which demand respect of a certain Code of Conduct, together with precision and speed in managing scientific committees and delegations.
The M.I.C.E. world – Meeting, Incentive, Convention, Events. Our world is in a state of continuous transformation, and only our curiosity, our will to discover new and different ways to communicate, along with the variety of this visionary world, make the Feelfine agency a "Laboratory". In this environment, we work in a passionate and precise way to our project, together with the Client, who we follow every step of the way.
At Feelfine, we welcome our Client's briefing with attention and an attentive ear, and in this way we generate the ideal conditions for an effective discussion, starting from the first moment of your collaboration with us. This is how we manage to interpret the "sentiment" and the goals of a project.
Brief, Concept, Key and Result
To internalize the fundamentals of "Lateral Thinking" in order to synthesize, with creativity and shared communication, a moving and persuasive project called EVENT. The search for a location coherent with the style of the Event that the client wants to have, the meticulous organization of a "timing and to-do list" for logistics, the artistic directions of exhibitions and team buildings, the production of claims and of a graphic design line. These are only some of the "assets" which help us organize the perfect event. The results that we try to achieve are: to surpass the Client's expectations, to move the participants, and to be successful in terms of ROI.