EMOTIONS FOR YOUR BUSINESS

Meeting, Incentive, Convention&Congress, Events
Ever-evolving worlds in time and space, and in a tight relationship among them.  Our curiosity, together with our will to discover new and different ways to communicate, are the fundamental traits of the Feelfine personality. They contribute to create a "Laboratory" where, with passion and precision, we work on our customers' projects.
We like to tread on new paths, as well as revisit old ones, in order to fulfill the Client's communication and target needs.
Location research in accordance with the style of the Client's main event.

Organizations of logistics

Art direction of the events and team building.

Care for details
People in constant motion
Congresses and Conventionss
When two people meet, this creates reactions, and this chemistry makes us even more vital, we cannot live without it! 
We long for adventures, traveling, challenges… This is how we never stop growing!
Our professionals gather in order to share knowledge, expertise, targets, and new visions for a better future.
We know our territory well, besides, we possess extended professional wealth, as well as a web of international partners which collaborate with us. Therefore, we can "design" the most functional sceneries and spaces, together with the most … Emotional ones, which the Clients might share with us, as a perfect background for their events. Feelfine is a travel agency, as well as an event management agency. It was founded in 2008 by Tiziana Marino who, after working at Leo Burnett, wanted to create and transform communication and emotion into events, together with her Clients.

The professionals who work in our agency allow us to "navigate" in the multifaceted world of communication and creativity for corporate clients, in conjunction with the world of traveling and discovering distant and different destinations. To make another example, we also cover the area of medical congresses, which demand respect of a certain Code of Conduct, together with precision and speed in managing scientific committees and delegations.
The world of M.I.C.E. – Meeting, Incentive, Convention, Events. Our world is in a state of continuous transformation, and only our curiosity, our will to discover new and different ways to communicate, along with the variety of this visionary world, make the Feelfine agency a "Laboratory". In this environment, we work in a passionate and precise way to our project, together with the Client, who we follow every step of the way.
At Feelfine, we welcome our Client's briefing with attention and an attentive ear, and this is how we generate the ideal conditions for an effective discussion, starting from the first moment of your collaboration with us. This is how we manage to understand the"sentiment" and the goals of a project.
Take a look at our successful events
Online and hybrid Events: A real tv direction endeavor, starting from the creation of the format to the 3D scenography design, where speakers and participants are actively involved and immersed in captivating environments, thanks to the technological research and programming of the platform created. Case History: Henry Schein Krugg from Henry Schein Inc., distributor of sanitary equipment and dentistry equipment, selling in 32 Countries. Yearly convention, planned to happen in Milan at the end of February 2020 and canceled because of Covid. The Parent Company (USA) and the European Board met the Italian Management Team, the HSK sales network and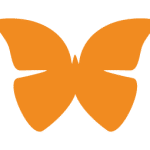 Let us organise
your

event together, shall we?
Please send us the required data, share your thoughts, and build your successful event together with us.
YOU WILL DISCOVER THE ITALIAN FLAVOUR
Discover our experiential journey proposal: journey throughout the Bel Paese in a safe and eco-friendly manner.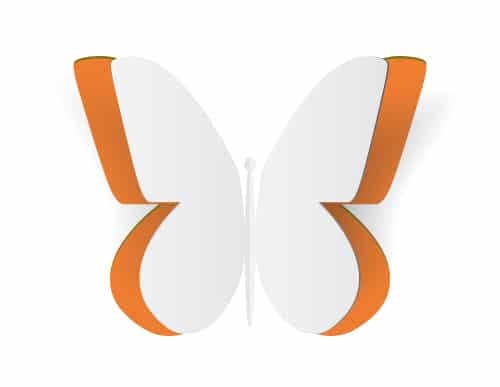 As far as we are concerned, the Great Beauty of Italy is to be found in the natural elements, which give it balance and harmony.
For this reason, we created four "Food and Wine Experiences travelling in Italy" journey proposals, which we conceived ad hoc for those who live on all their senses and enjoy carrying a baggage full of emotions back home.