The M.I.C.E. world – Meeting, Incentive, Convention, Events. Our world is in a state of continuous transformation, and only our curiosity, our will to discover new and different ways to communicate, along with the variety of this visionary world, make the Feelfine agency a "Laboratory". In this environment, we work in a passionate and precise way to our project, together with our Client. We follow our client starting from our briefing, and we can guarantee sustainable choices, in order to reduce minimally the environmental impact of events.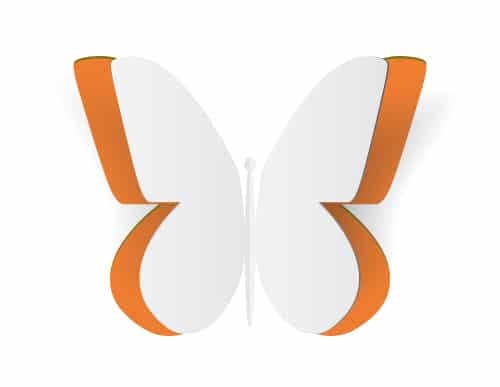 Services tailored to your needs
To choose Feelfine is to choose wisely!