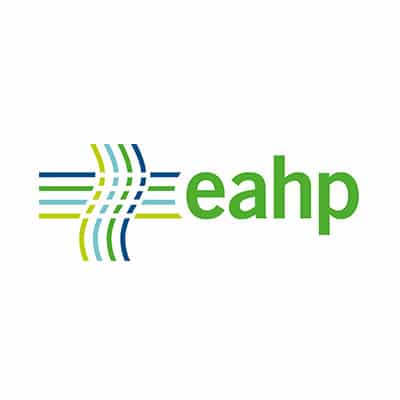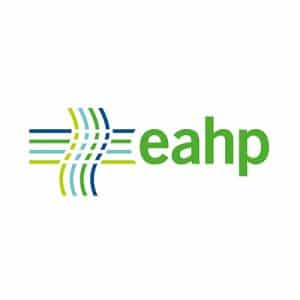 The European Association of Hospital Pharmacists, based in Belgium, chose Italy, and the city of Milan, for
their International Yearly Congress, and to celebrate its 40 years of activity.
This was an important Occasion to gather hundreds of associates, coming.
from all over the world and organize an exclusive dinner with the 60 EAHP representatives from Europe.
Feelfine considered the international profile of the event and the scientific soul of the Association, and therefore it proposed an Open Ceremony that involved internationally renowned Italian artists in the world of jazz music. The city of Milan, in scientific terms, involves illustrious personalities from the medical world, such as Umberto Veronesi, whose presence as a world-renowned speaker was of course granted.
The Feelfine Team, in close collaboration with the Belgian EAHP secretariat, organized an exclusive gala dinner in one of the rooms of the Ambrosiana Library. We managed a guided tour to the artistic works of Leonardo Da Vinci, including a magnificent extract from the "Atlantic Code". For the Convention, the agency managed: logistics, transport, floral decorations, entertainment, VIP interventions, technical-video aspects, and secretariat.
Milan is the city at the exact center of Europe and is the perfect home for the European Association of Hospital Pharmacists to commemorate a great person who was among the first to wander around Europe: Leonardo da Vinci. Scientist and artist, genius known in the whole world, who left us part of his outstanding creations, and this is what we wish for the EAHP Scientific Board?