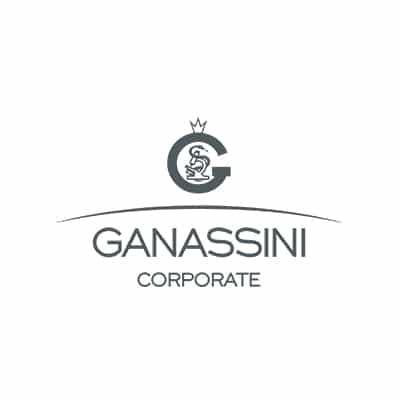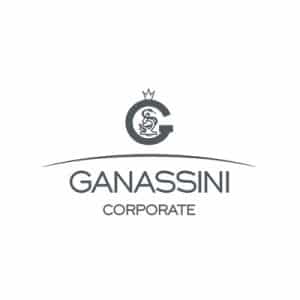 Istituto Ganassini is a "made in Italy" pharmaceutical company, which since 1930 works in the research, development, production, and distribution of medicinal specialties.
As part of the corporate communication strategies, the Istituto organizes training events at its Milan office for pharmacy owners from all over Italy. The content of the "Open Days" is complete with visuals and scientific didactics.
The Feelfine Team has decided to revisit the formula of the Open Day events, through the development of a new concept and a renewed format. As for the Format: "out of hours" evenings, in which we managed to reduce the times of low turnout in the open days, and maximize the available budget. As for the Concept, FeelFine analyzed the Ganassini product lines – PHARMA, BIOCLIN AND RILASTIL – to attribute a fundamental characteristic to each line, and thus be able to reflect the identity of Istituto Ganassini.
The evolution of the Institute and the constant communication of its history to the representatives throughout Italy and Feelfine focused on the search for a mobility solution, so that the Institute could move from its Milan headquarters without losing its identifying solidity. The style of the "Casa Ganassini" must reflect its character and its history, a small dynamic museum on tour throughout Italy.
The three product characteristics identified by Feelfine – foundation, balance, and brightness – recognized in the products and in the identity of the Institute, are embodied in a specially designed setting. A real moving to a new house, "Casa Ganassini", which in 6 months, it was home to 1000 pharmacists, in Milan, Naples, Rome, Palermo, Venice, and Bari.