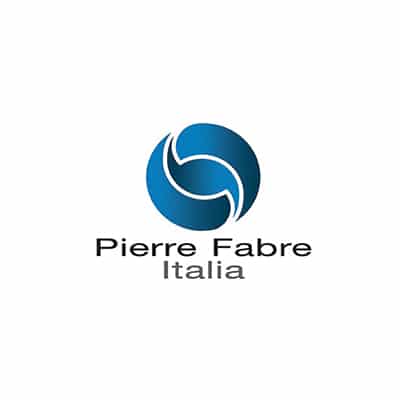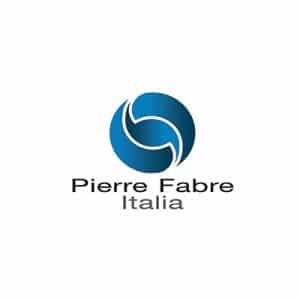 Their 2018 Convention involved the entire network of the company's Ethics Line and focused on three product lines and one launch.
The Company needed to publicize once again the strengths that have made and will make possible their results.
It was necessary to share the direction that we had to take, to build a unique and tight team.
The communication which we had to transmit revolved around the path made by the team, their story between Resilience and Discipline. Resilience is the ability to believe in oneself and to grow, while transcending the "adverse tide" times. Resilient people do not let any adversity define them but move towards a goal beyond themselves, like a temporary situation.
Feelfine declined the concept of Resilience for each product line, highlighting every successful trait and the ability to recognize them. For each line we have created an emotional video, which had to follow this vision and be coherent with this idea. We talked about it with one of the most significant public figures in the world of entertainment: Annalisa Minetti.
…a heartfelt letter coming from the Director of the Business Unit: