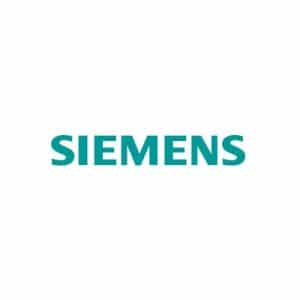 "Siemens Orienta Giovani" has been an event organized for people attending the 4th and 5th year of high school. An appointment for schools strongly desired by the company's Human Resources Department, to develop a conscious and appropriate choice regarding the labor market by the new generations.
The Feelfine Team focused its project on how to communicate and make it possible for young people to discuss on apparently distant and "adult" topics.
Feelfine explored the area of youth training, by creating a laboratory capable of making young students the protagonists of their future; not only were the proposed themes theorized, but also a Live Coaching activity was implemented. Leading it all was a prominent young professor, known and appreciated by teenagers because of his prominent presence on television.
The Agency managed to grasp a dual objective through its concept: to introduce children to the Siemens reality, its projects, and its vision, and to let them experience an innovative context with creativity and perspective.